Made By SWFT
Premium Flavor
Small Box, Big Power
BC5000
CHECK OUT
Our Featured Products
Harvard Distributing
Brands We Love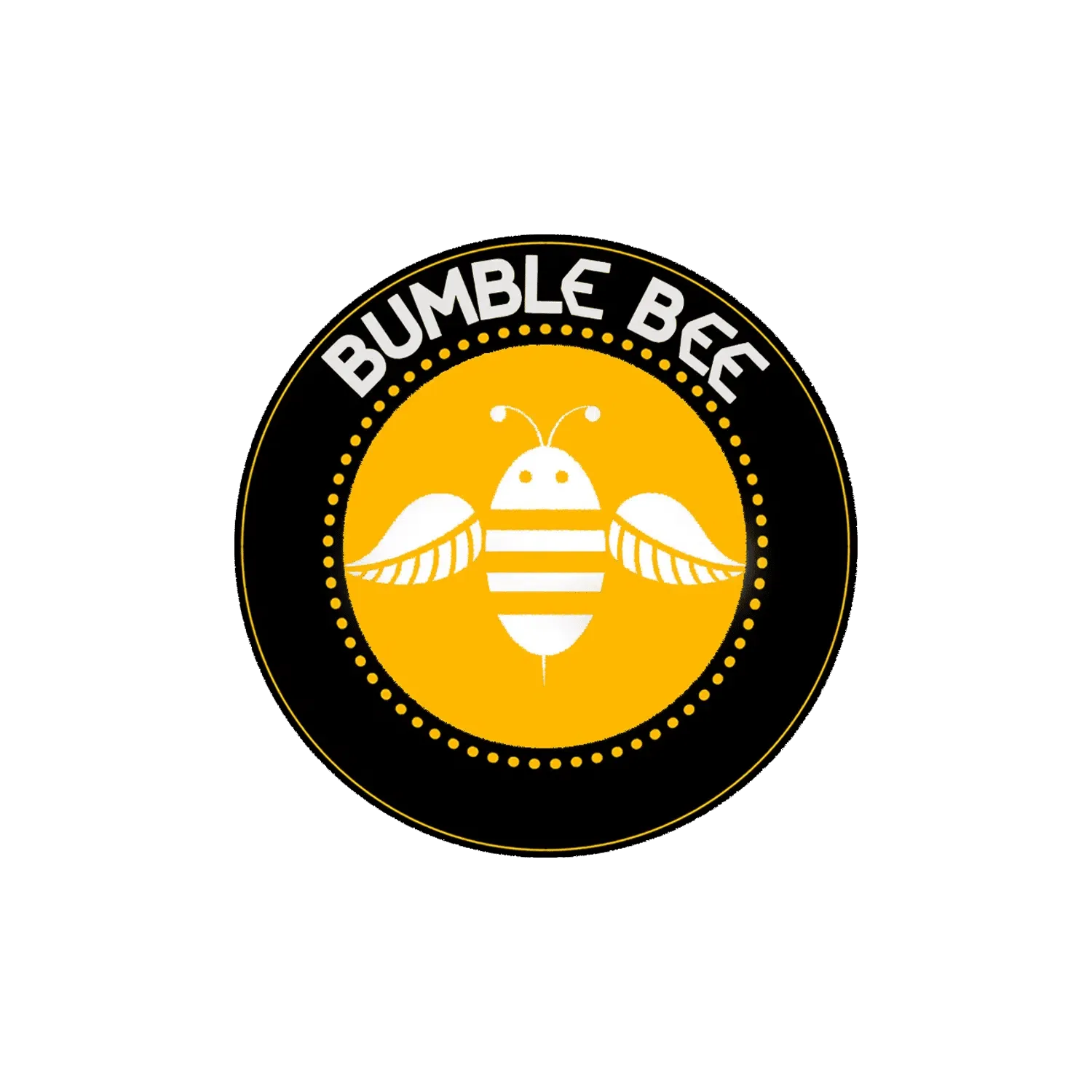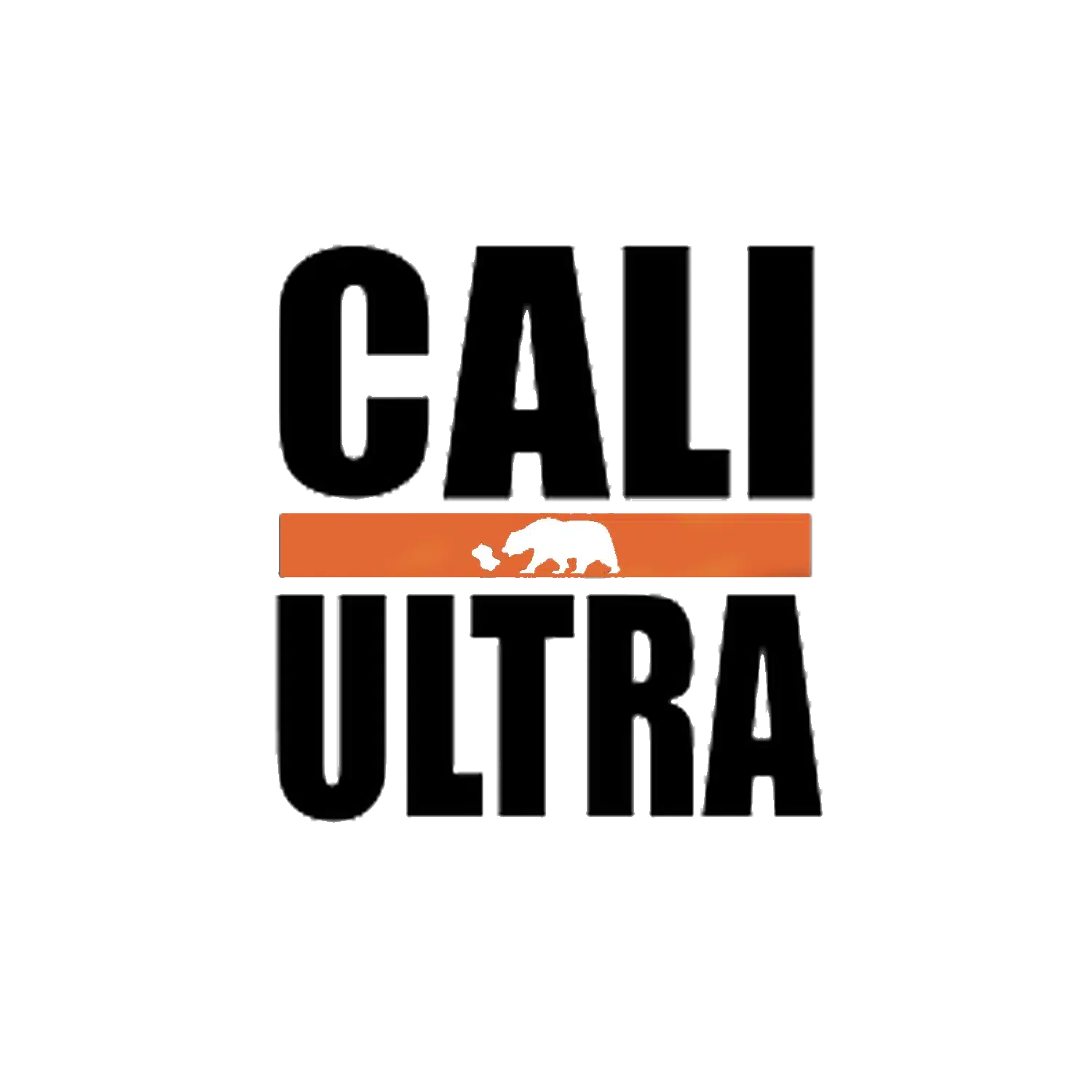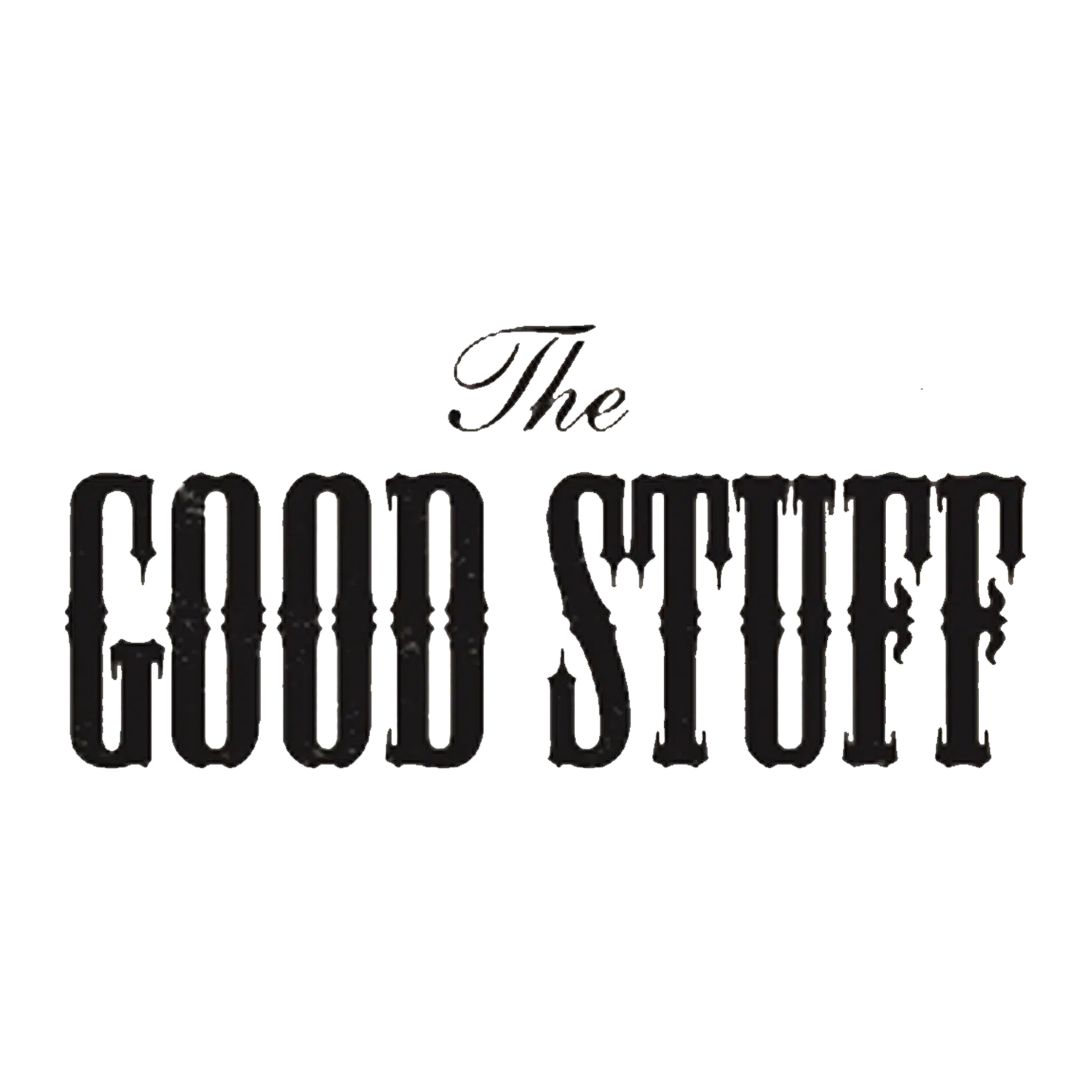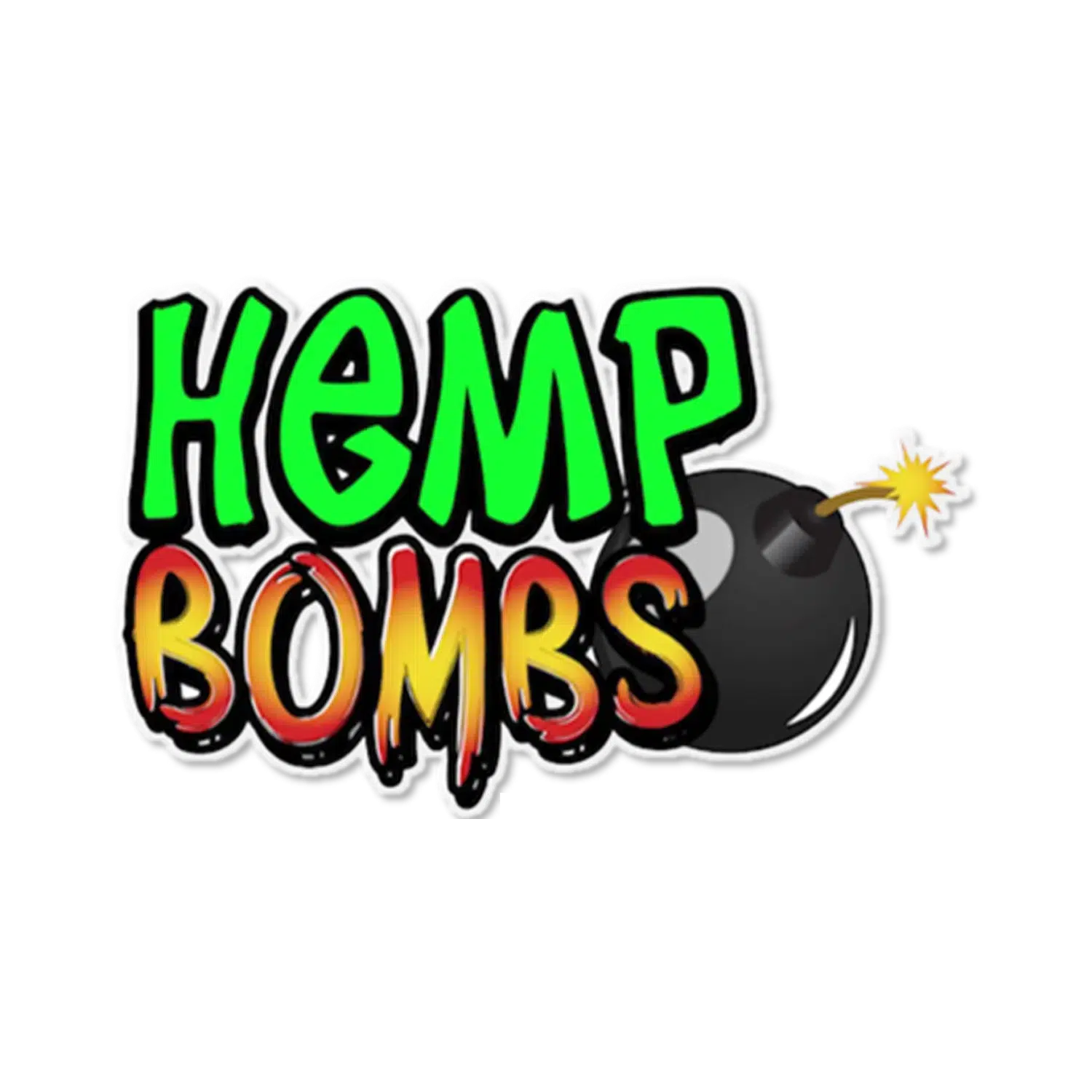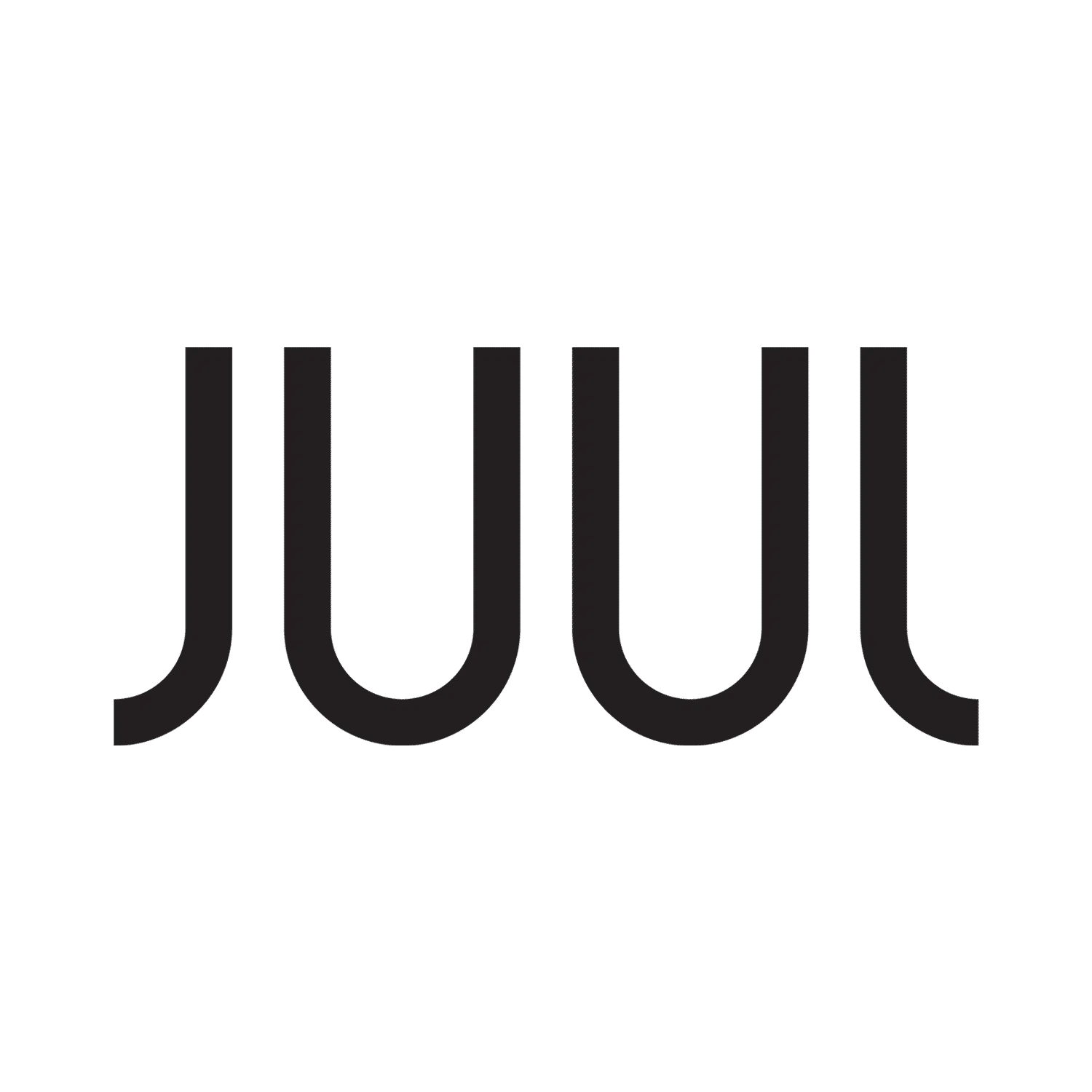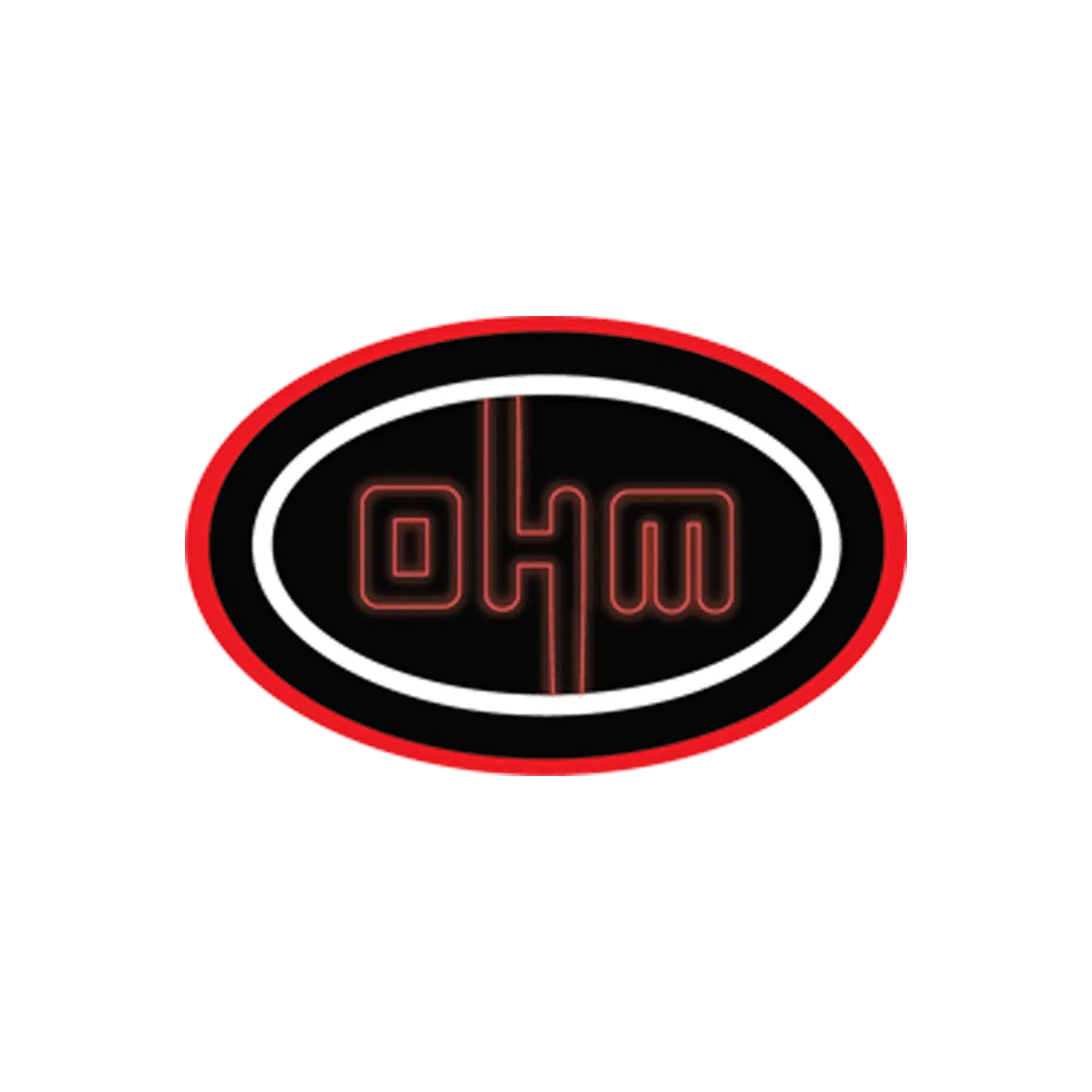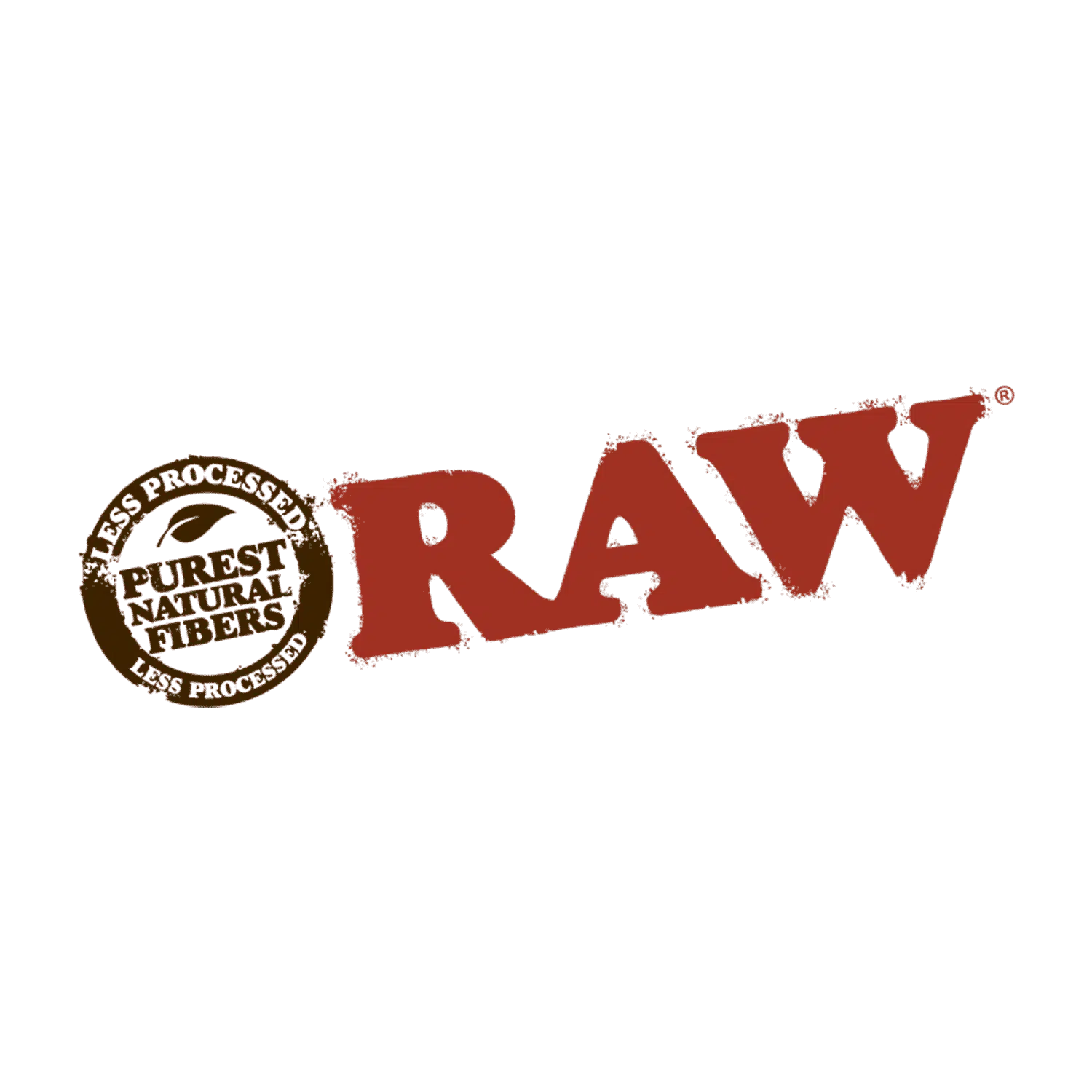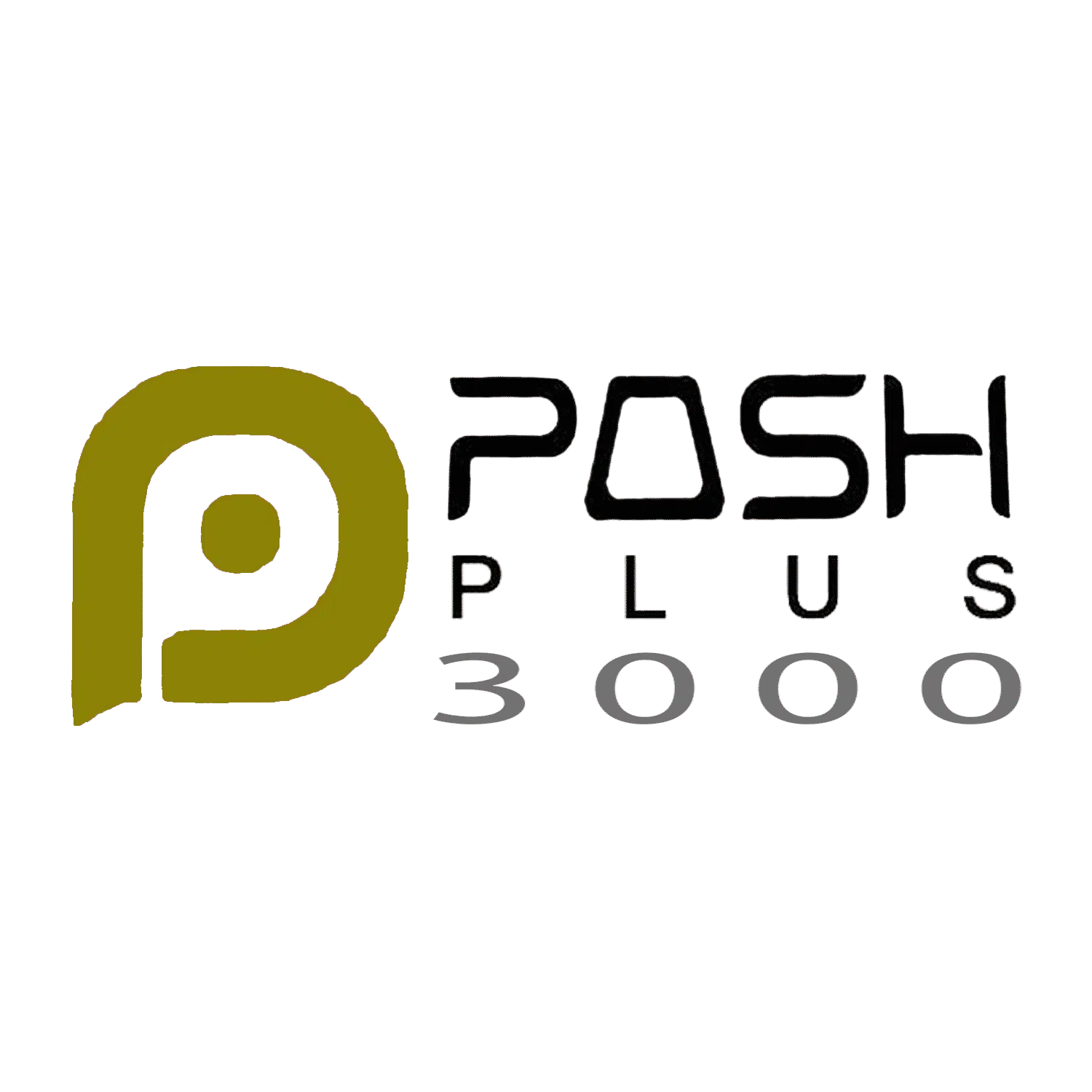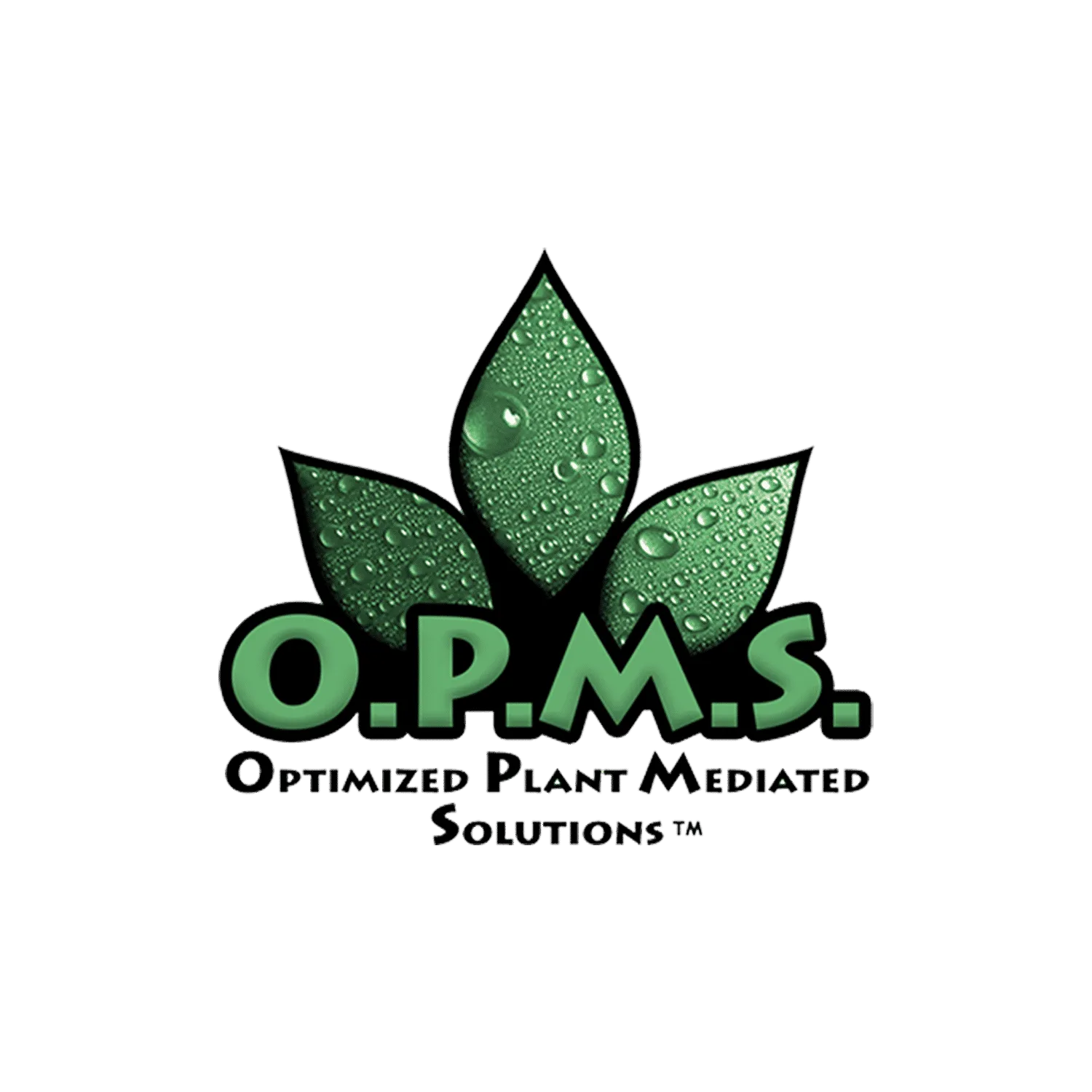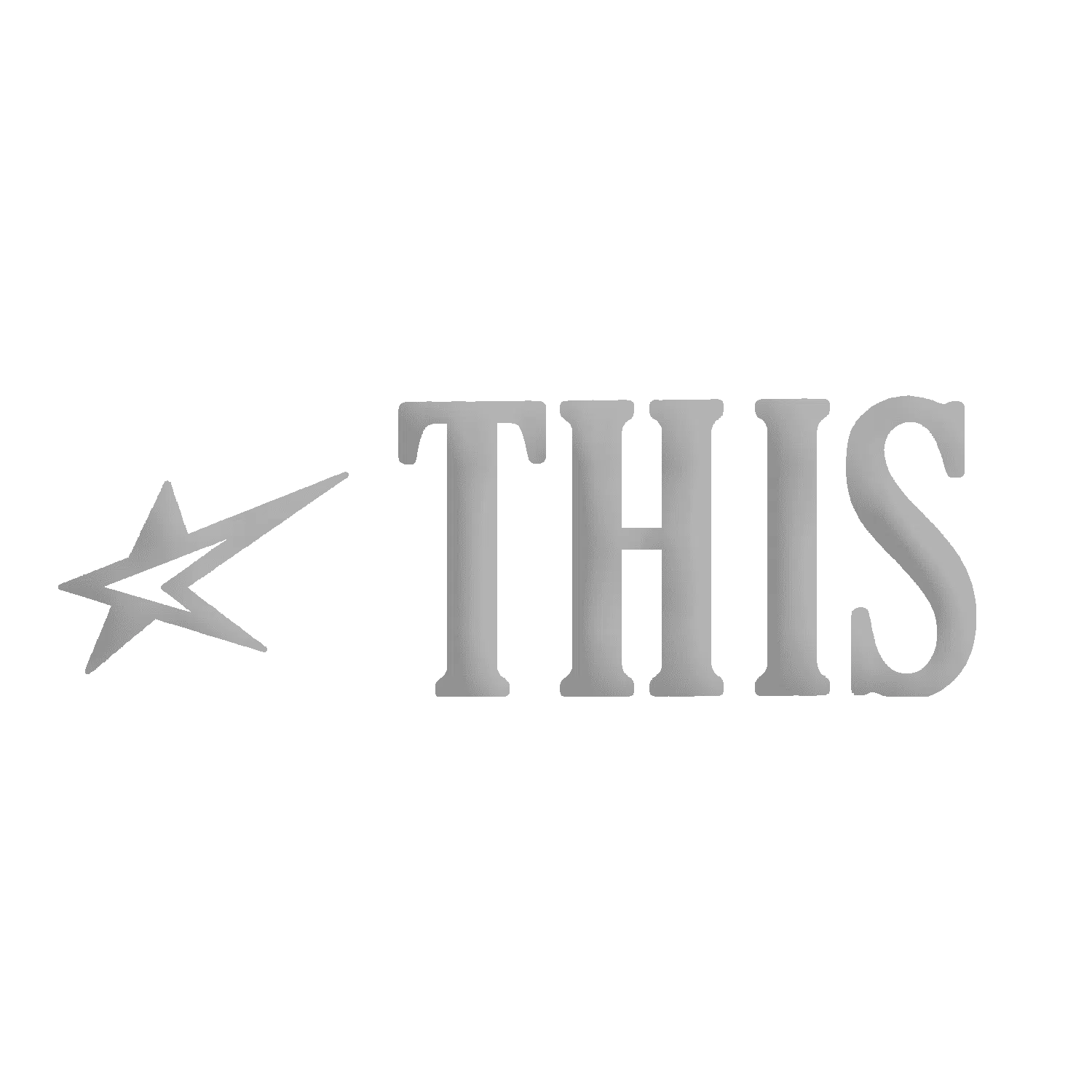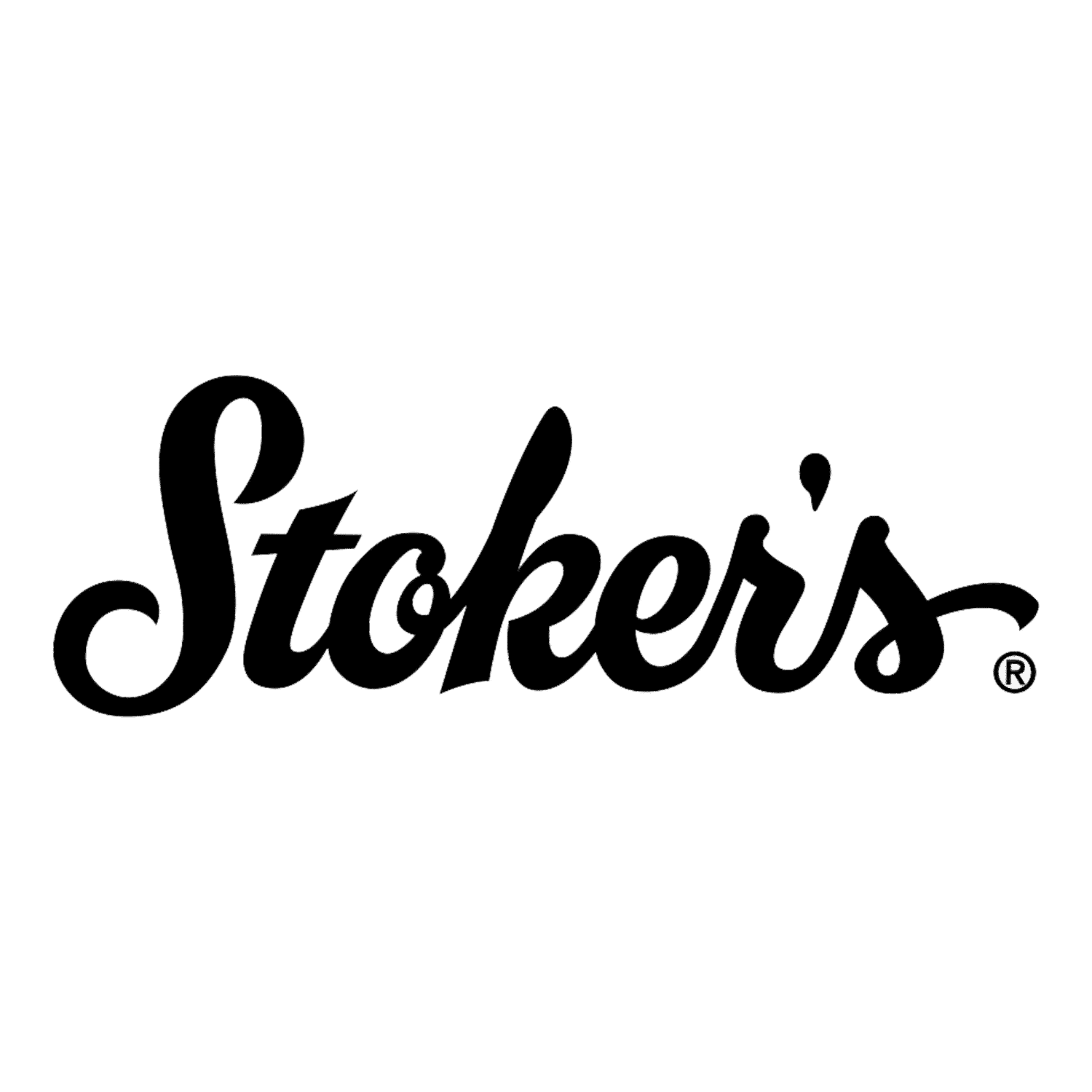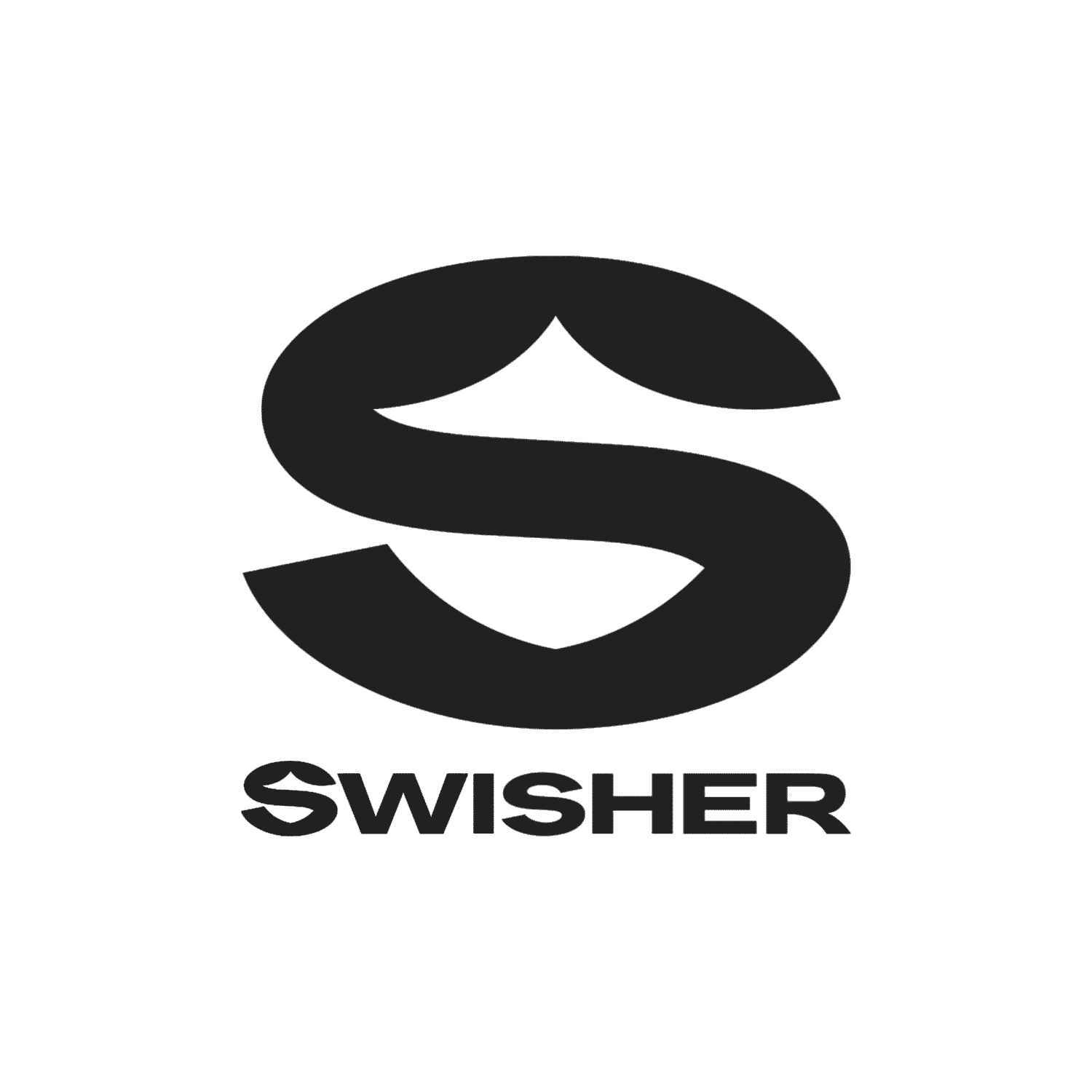 Harvard Distributing is "The Discount Wholesale Source." We have been supplying retailers with their cigarette, tobacco products, and smoking accessory needs since 1985.
Our commitment to keeping operating costs down, the partnerships we've created with our product lines' manufacturers, and the large volume we ship give us the bargaining power to save on costs and allows us to pass the savings on to you.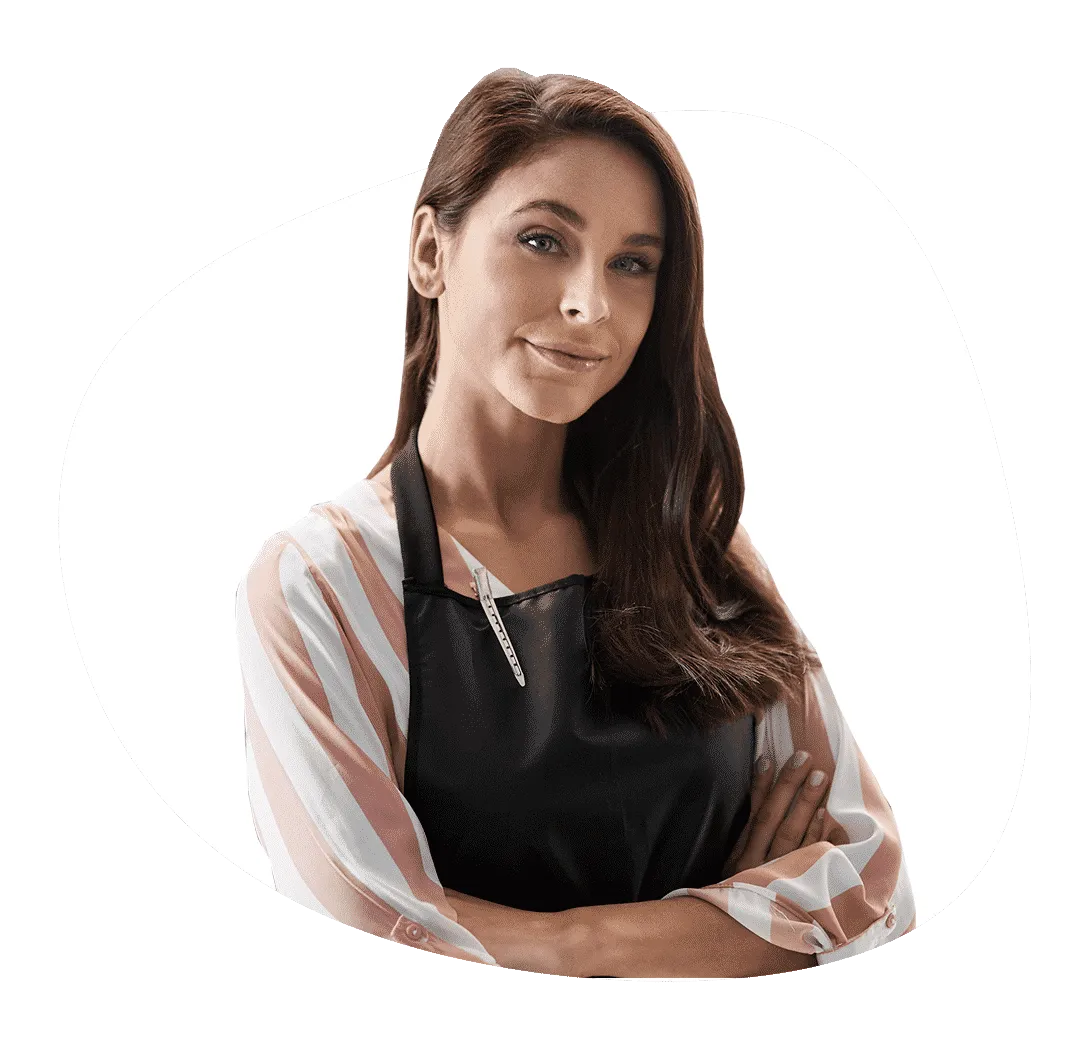 Shipping
Orders over 30 units ship for a flat rate of $5.00. A signature is required at the time of delivery. Company truck available to some locations in Illinois, Indiana, and Wisconsin. Order pickup available by appointment only.

5113 Richmond Rd Ringwood, IL 60072
© 2023 Harvard Distributing | All Rights Reserved